Trusted by the Fortune 500 tech community.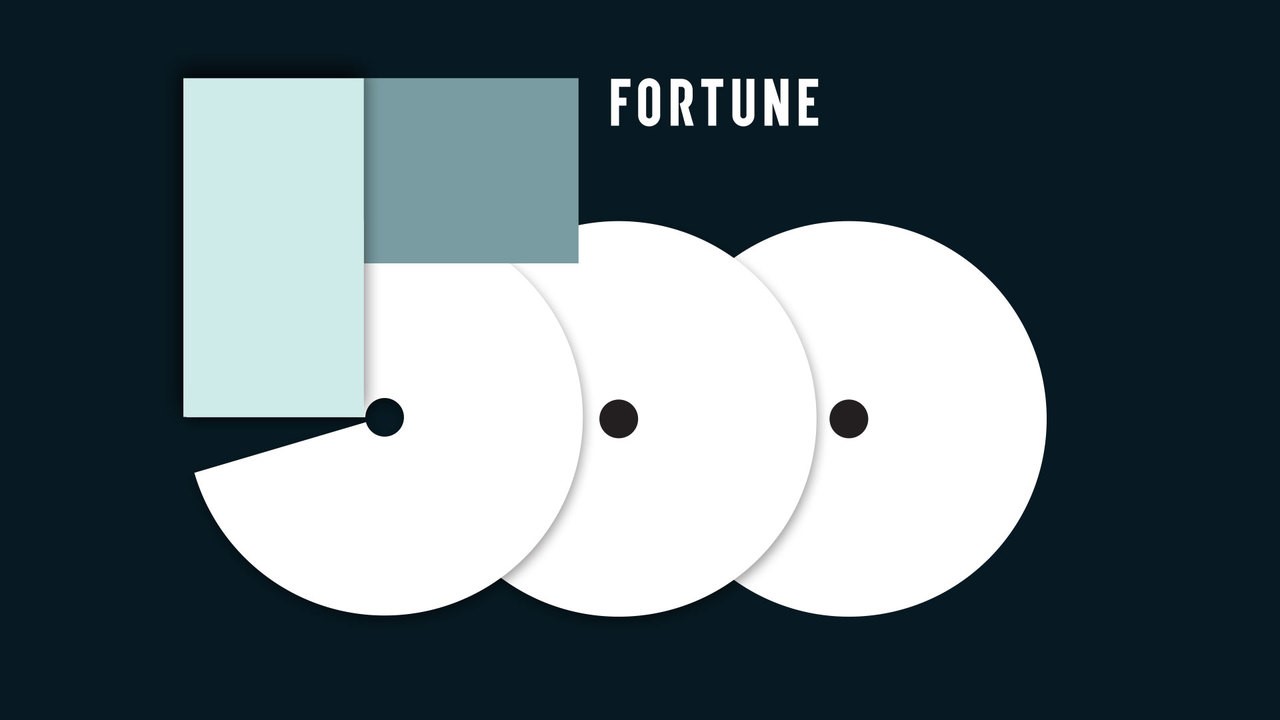 We support the world's largest global technology companies to designing and deploying campaigns that drive lead generation, customer acquisition, and solution consumption.
Since inception, we have earned more than 50 awards for industry-leading creative and revenue-generating campaigns by organizations such as Effie Worldwide, IAB MIXX Awards, Canadian Marketing Association, among others.
We don't just produce great content. We've also produced a great culture.
Intercept is a modern employer certified by Great Place to Work for Best Workplaces for Millennials and Best Workplaces in Professional Services since 2018.