Building and executing integrated digital programs.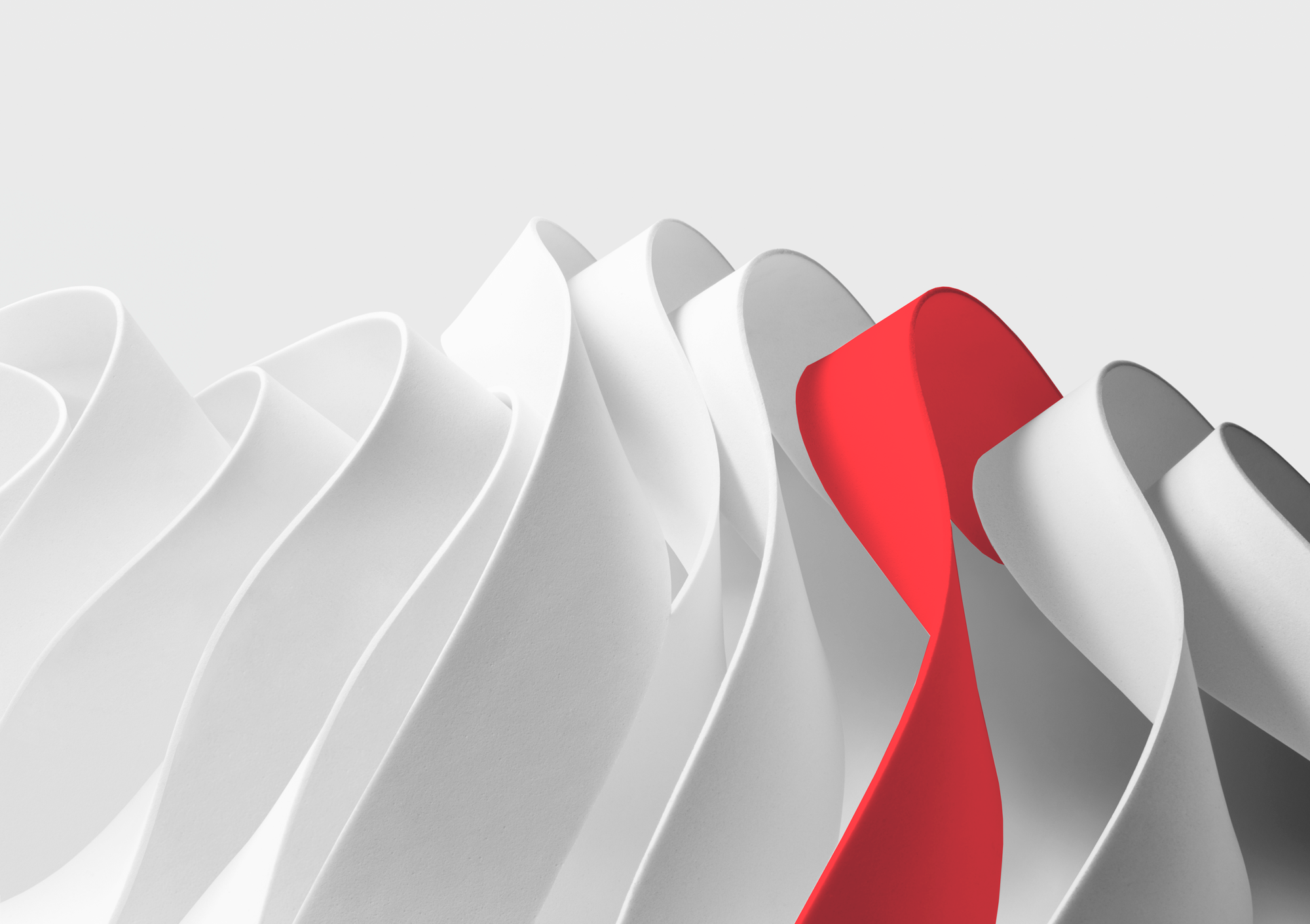 Our studio serves as a digital campaign factory for our technology clients, producing creative "red thread" narratives and dynamic assets including content, display, social, email, and virtual events. Our programs cover short sprints to year-long strategies.
Unlocking the power of marketing automation.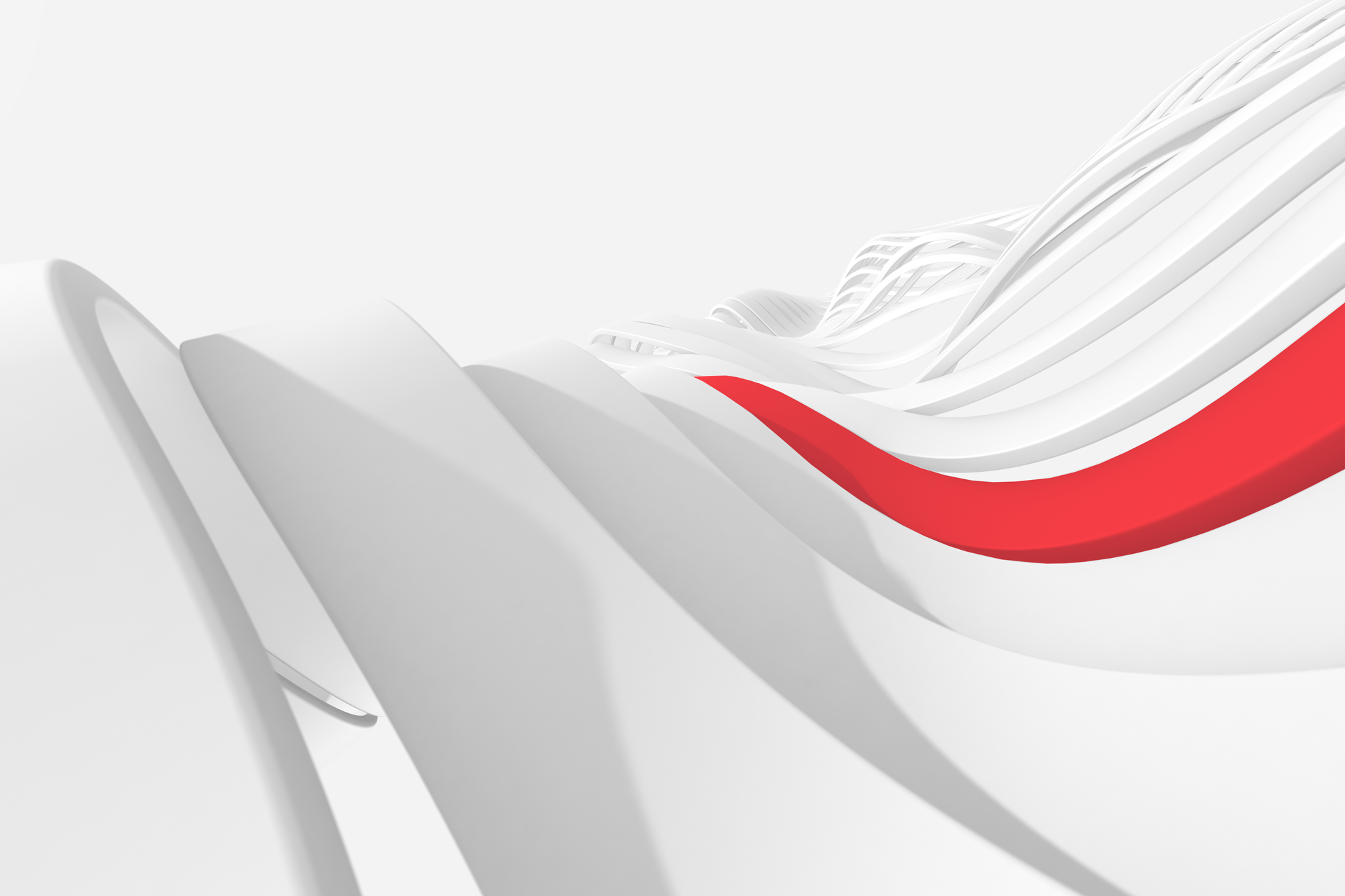 We support our clients with implementation and utilization of major marketing automation platforms such as Marketo, Eloqua, and Adobe Experience Cloud. We introduce new automation techniques, configurations for dynamic rule-based triggers, smarter customer nurture journeys, and deeper analytics.
Implementing conversational marketing.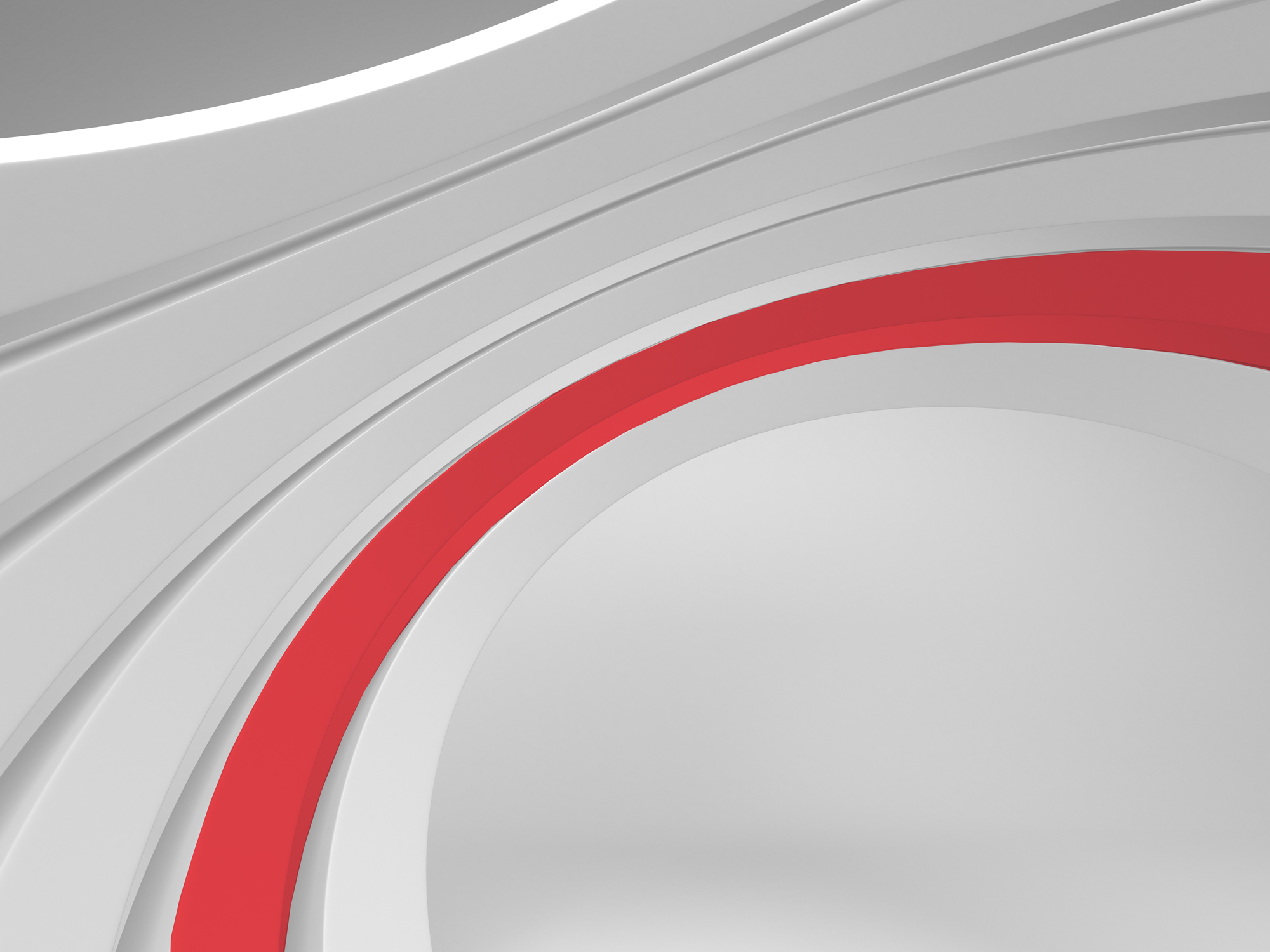 As a Drift-certified partner, we help clients design conversation playbooks and content that lead to more effective customer nurture and conversion strategies. In addition to content strategy, we also advise on sales enablement to ensure a connected customer experience from lead to acquisition to consumption.