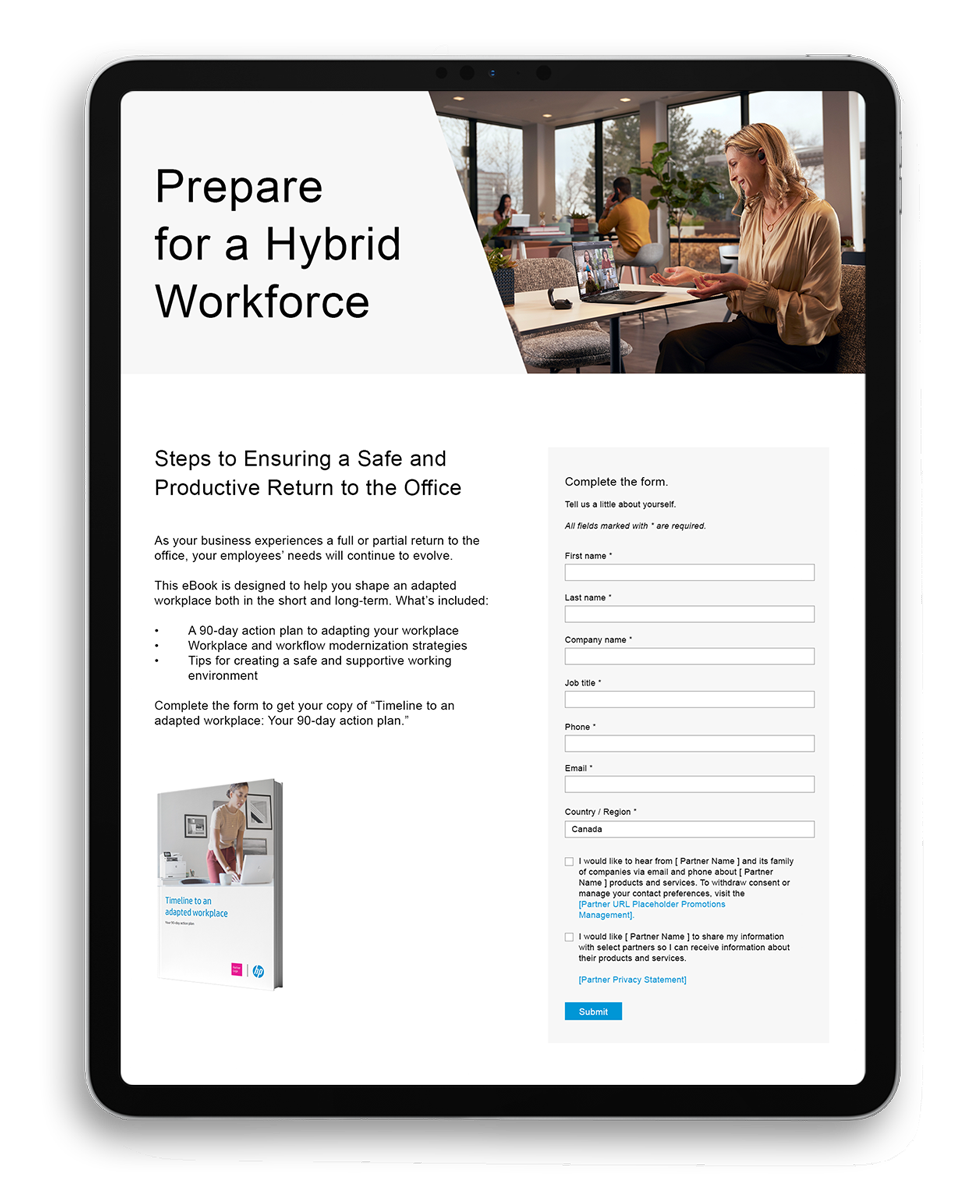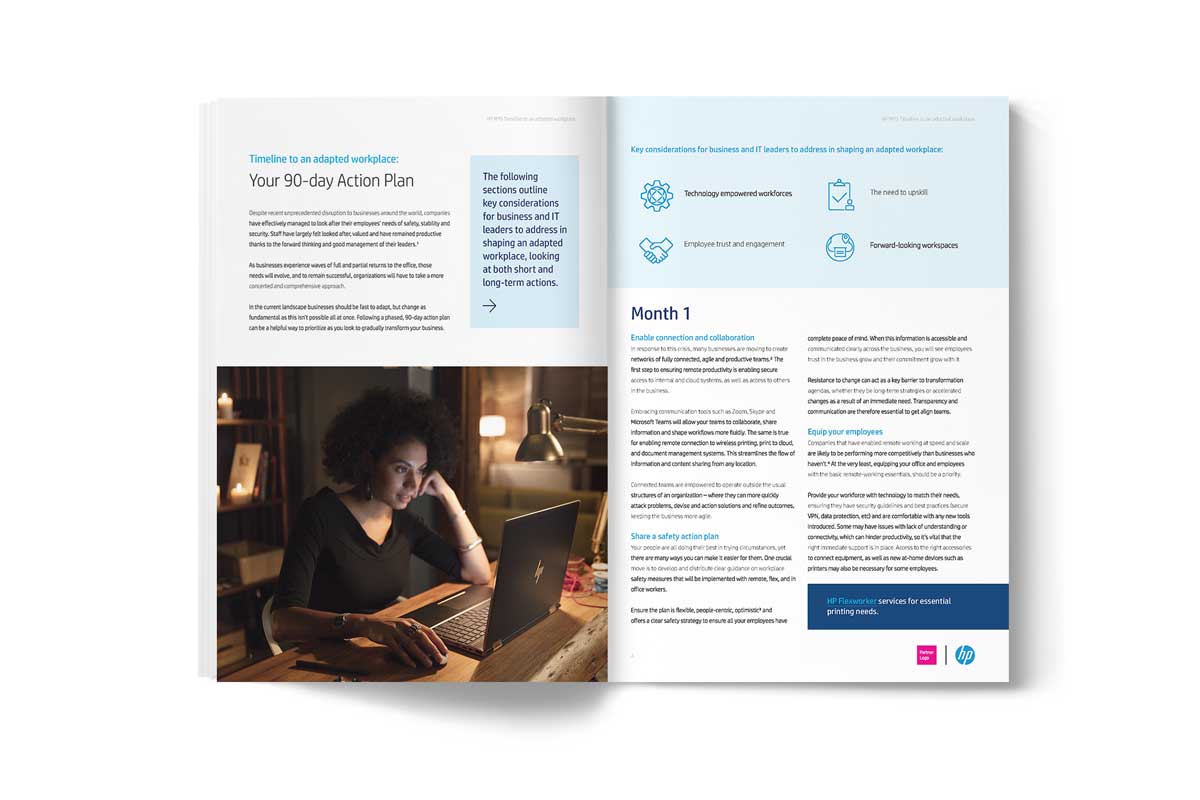 HP Partner eCommerce
A goal becomes a result…
Challenge

HP was launching a new business model called Workplace-as-a-Service (WaaS). It allows businesses to buy PCs, printers, and software solutions through a single monthly subscription from HP's Power Service partners. To support this global rollout they needed to equip partners with a comprehensive bill of materials to support their marketing activities.
Approach

We designed a turnkey bill of materials that met the diverse needs of their Power Service channel partners.

We produced sales enablement assets including pitch slides, one-pagers, emails, LinkedIn social selling, and tele-sales guides to support 1:1 and 1:many customer engagement efforts.

To support partner marketing efforts, we designed and produced display banners, social assets, animated explainer videos, and lead gen nurture assets. An execution guide was assembled providing step-by-step instructions on how, where, and when to use each asset.

For select channel partners, we provided white-glove customization and deployment of the marketing assets.
Outcome

The program achieved the phase one partner onboarding target 33% faster than projected. Program support was extended to carry out an accelerated global rollout of the innovative WaaS business model.