Canadian roots. Global reach.
Headquartered in Toronto, Canada, we're equally proud of our roots and the diversity that exists across our local and remote teams. The global technology industry is evolving more rapidly than ever, and we thrive at keeping ahead of the trends. If this sounds like you, check out our current job postings and read more about working at Intercept below.
Our team benefits
Intercept cottage

We do our best work when we feel our best. That's why we bought a cottage for the company in the heart of Friday Harbour Resort. This is no Airbnb. The cottage is reserved exclusively for our staff and their families to enjoy.

Annual learning funds

We encourage learning inside and outside of work. So, we provide each of our full-time employees with an annual $500 learning fund.

Work flexibility

We fully embraced remote and hybrid work — even before we had to. We stay connected with Microsoft Teams and a series of fully integrated workflow and collaboration tools.
We don't do what's expected
We do what's exceptional
At Intercept, we seek to inspire our people and our clients to put their preconceived ideas aside and think beyond the status quo, even if it means leaving their comfort zone. Because that's what leads to exceptional results.
Read more about us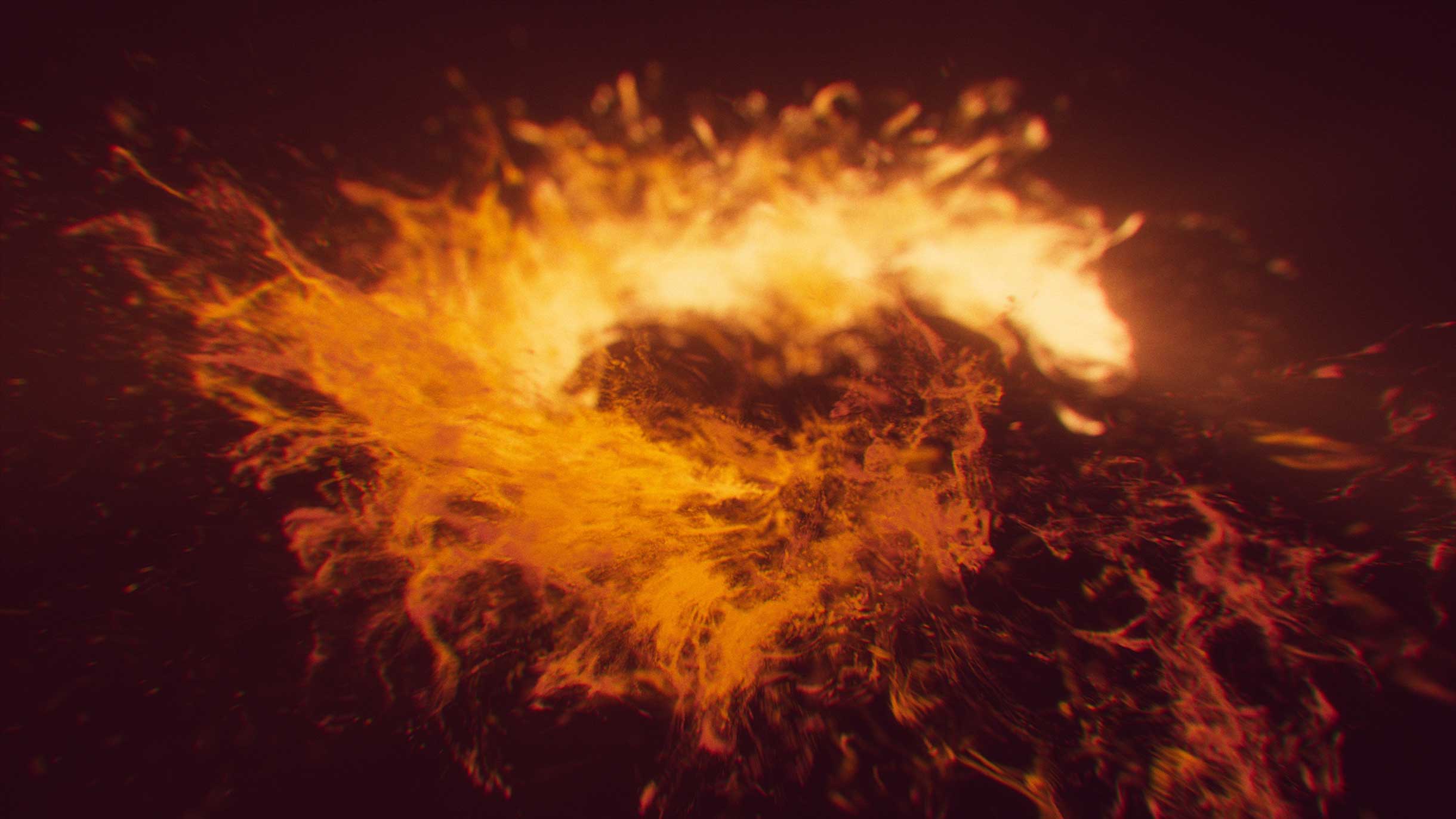 We live our values
We spend most of our waking lives working, so it helps when work is enjoyable and we're passionate about it. Here's our operating code:
We hire for will over skill every time.

Skills are teachable. Strong character and work ethic are not.

We strive for progress, not perfection.

We operate in the constant pursuit of progress against our own benchmarks. The goal is always to be better than we were last quarter, last half, last year.

We value employees and customers equally.

We back our people and strive to set them up for success. We've walked away from multi-million-dollar projects due to a lack of culture fit.

We play to strengths.

Rather than improving one's weaknesses, we create roles that play into your strengths. If those don't line up with existing roles, we'll create one. We offer personalized career development paths where you can be your best self.