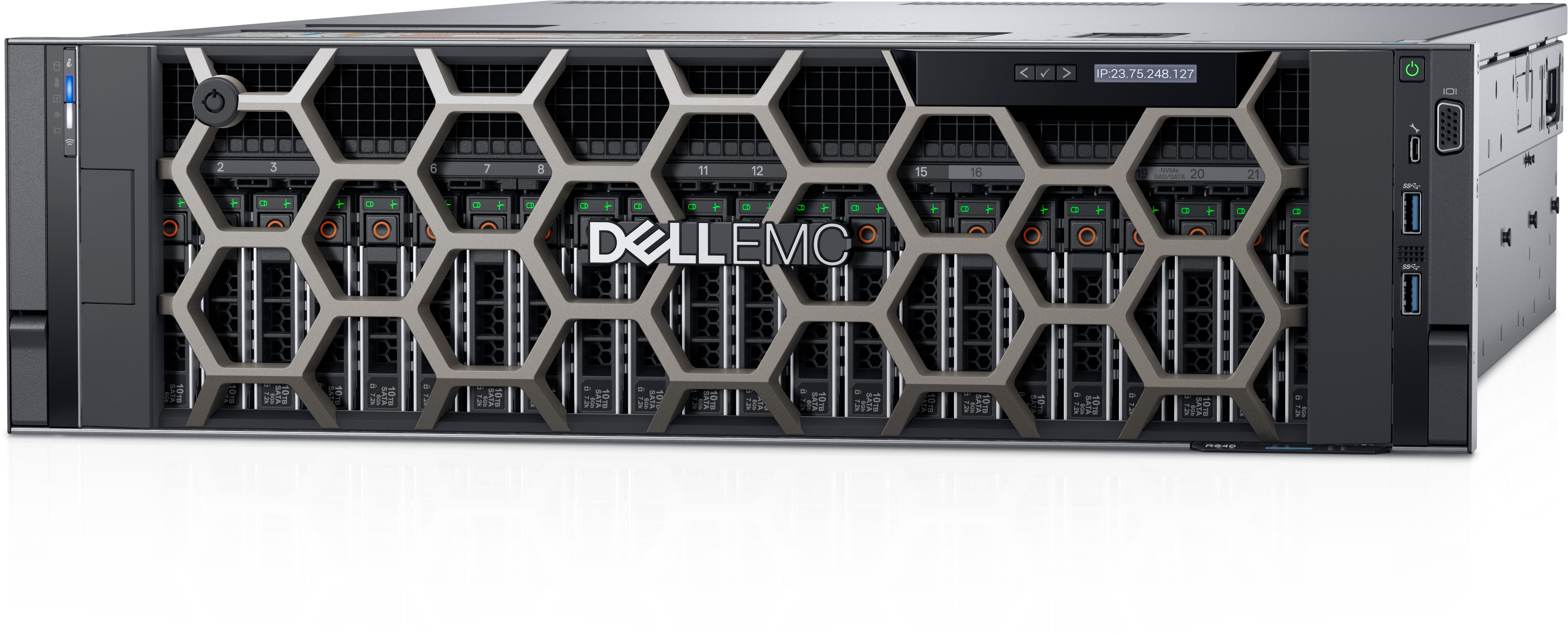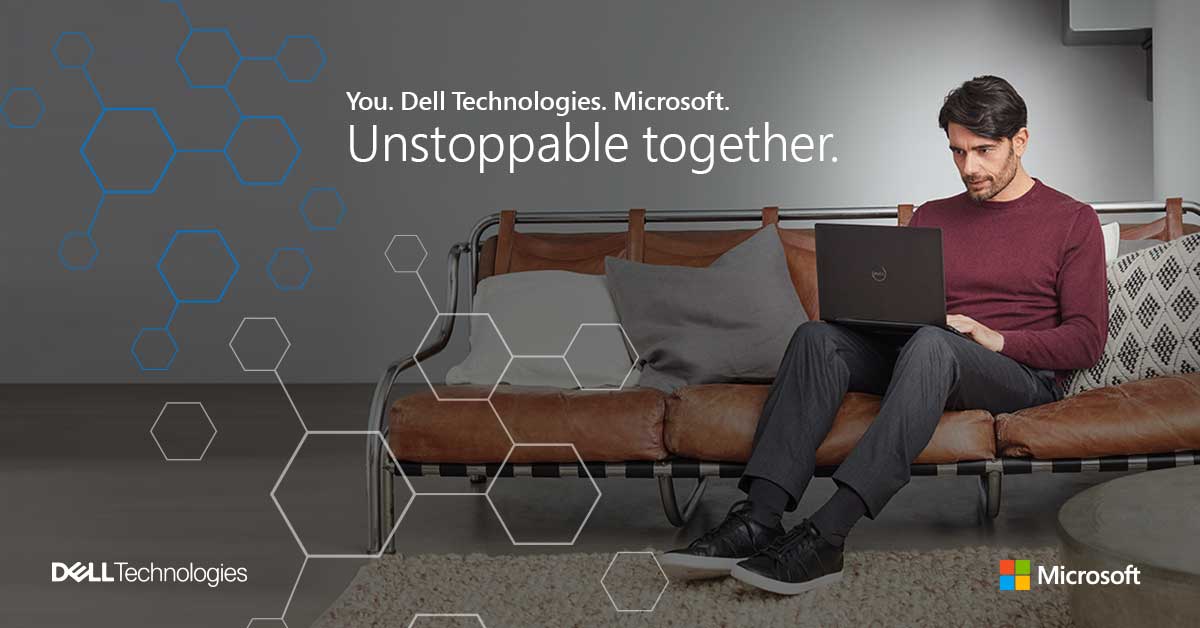 Microsoft and Dell
A goal becomes a result…
Challenge

To support the Azure Stack HCI launch, Microsoft and Dell wanted to build a 'better together' narrative ensuring their respective sales and marketing teams could go to market with a cohesive message.
Approach

We started by hosting strategic workshops with senior sales and marketing stakeholders from Dell and Microsoft to align on a joint value proposition, top customer challenges/opportunities, and messaging priorities.

Based on our findings, we formulated a campaign narrative inclusive of headlines, short-medium-long boilerplate copy, and social hashtags. To support the field execution, we developed a comprehensive discussion guide that covered audience insights, campaign narrative, joint solution business benefits, conversation starters, and FAQ.
Outcome

The feedback from field sellers was overwhelmingly positive. One stakeholder shared, "I love this. We're getting deeper into real customer talk – not marketing speak." The success of this engagement set a new best practice for how Microsoft plans and executes OEM-partnered go-to-market campaigns.