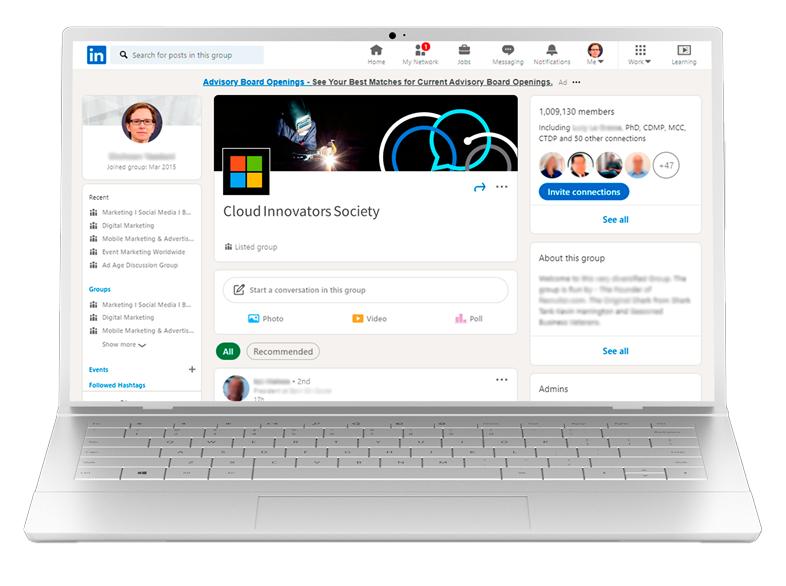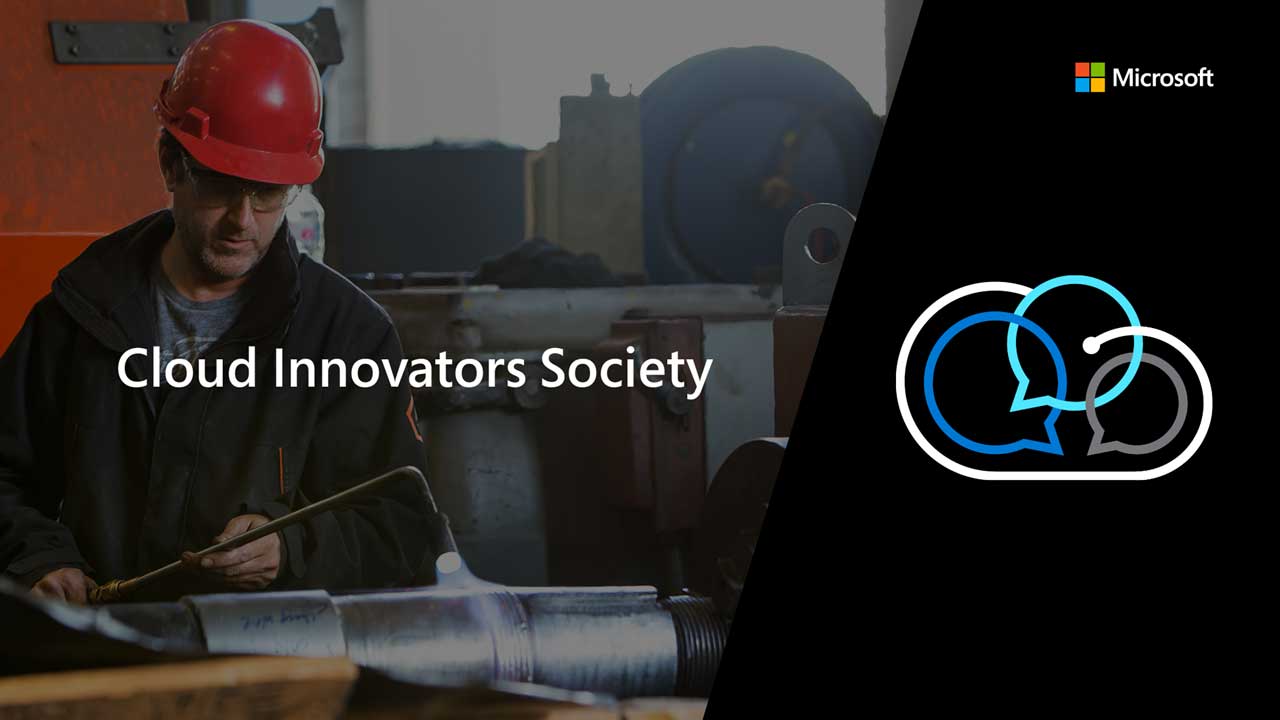 Microsoft Cloud for Manufacturing
A goal becomes a result…
Challenge

Microsoft was launching a series of verticalized cloud solutions, offering customers a more tailored, industry-specific cloud experience. Starting with manufacturing, they challenged us to develop a new go-to-market strategy to drive efficient and effective market penetration.
Approach

To create momentum, we had to get closer with influential manufacturing organizations to collect insights and create targeted POC opportunities.

This impetus drove our creation of the Cloud Innovators Society, an invitation-only community bringing together business and technology executives from top manufacturing companies who are passionate about innovation.

The close-knit group focused on exploring industry trends, seeking new innovations, and sharing best practices in a collaborative environment. Members got access to monthly content, Chatham House discussions, networking opportunities, and Microsoft Cloud for Manufacturing offers.
Outcome

In its first year, the membership target was exceeded by 30%. Based on its success, the model was recognized as a best practice with rollouts planned for retail, healthcare, financial services, and nonprofit sectors.