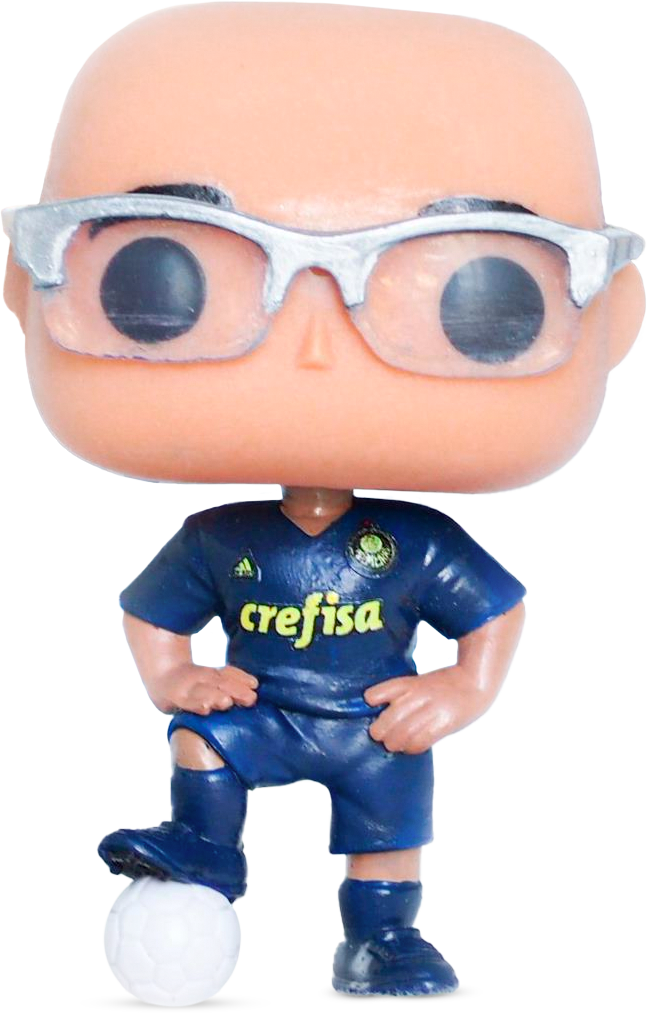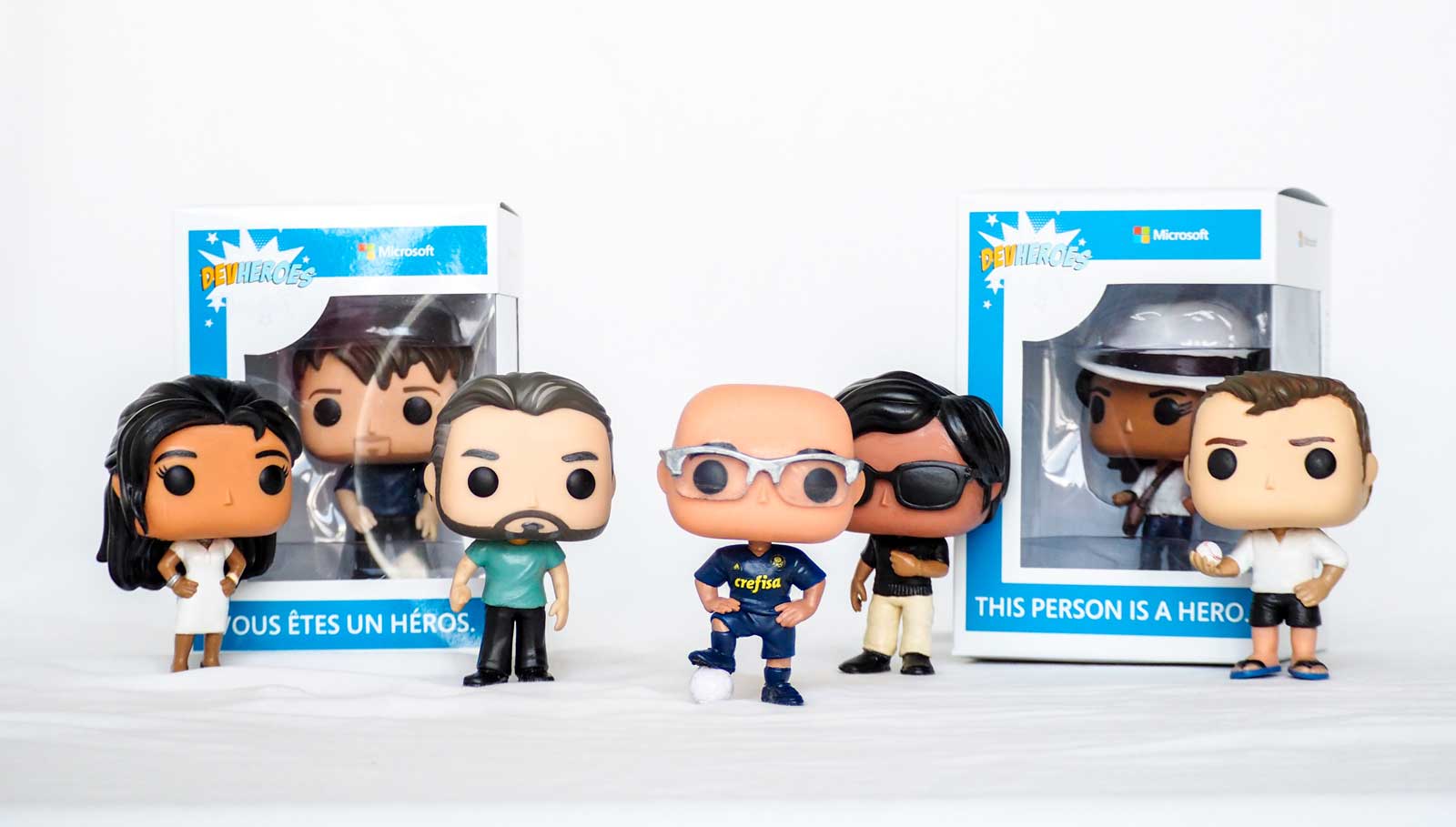 DevHeroes
A goal becomes a result…
Challenge

Microsoft wanted to connect with software developers on a deeper level. They asked us to build a net-new developer engagement strategy to make it happen. Rather than boil the ocean, they favored a targeted, account-based approach to solving the engagement gap with their current customers, to increase consumption of Microsoft cloud services.
Approach

We created a campaign called UpDev, with two core elements:

DevHeroes Recognition

A program to celebrate outstanding developers at Microsoft accounts. We worked with sales to nominate strategic customers – who chose to celebrate one standout developer in their company.

DevHeroes received their own custom Funko Pop and surprise workplace celebration. We told their incredible stories through comic books about them, befitting true superheroes.

DevCloud Skills Challenge

A learning pathway to support developers who constantly self-learn. Through a gamified experience, these devs navigated scripting environments and completed coding challenges. Each learning module enhanced their familiarity with Microsoft's solutions.

Teams that completed a high volume of modules were sent "Bonus Packs" containing swag and novelty items such as a Raspberry Pi-powered mini Arcade Pac-Man cabinet.
Outcome

This award-winning campaign achieved 170% of the DevHero nomination target and 270% of the DevCloud Skills Challenge participation target. On average, each developer spent an average of 29 hours consuming learning content that enhanced their knowledge of Microsoft solutions.