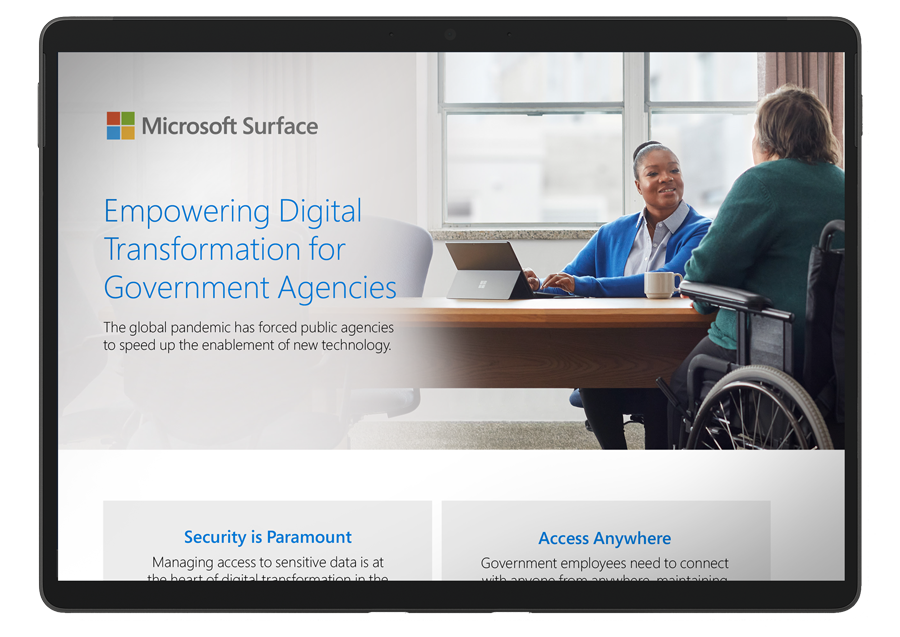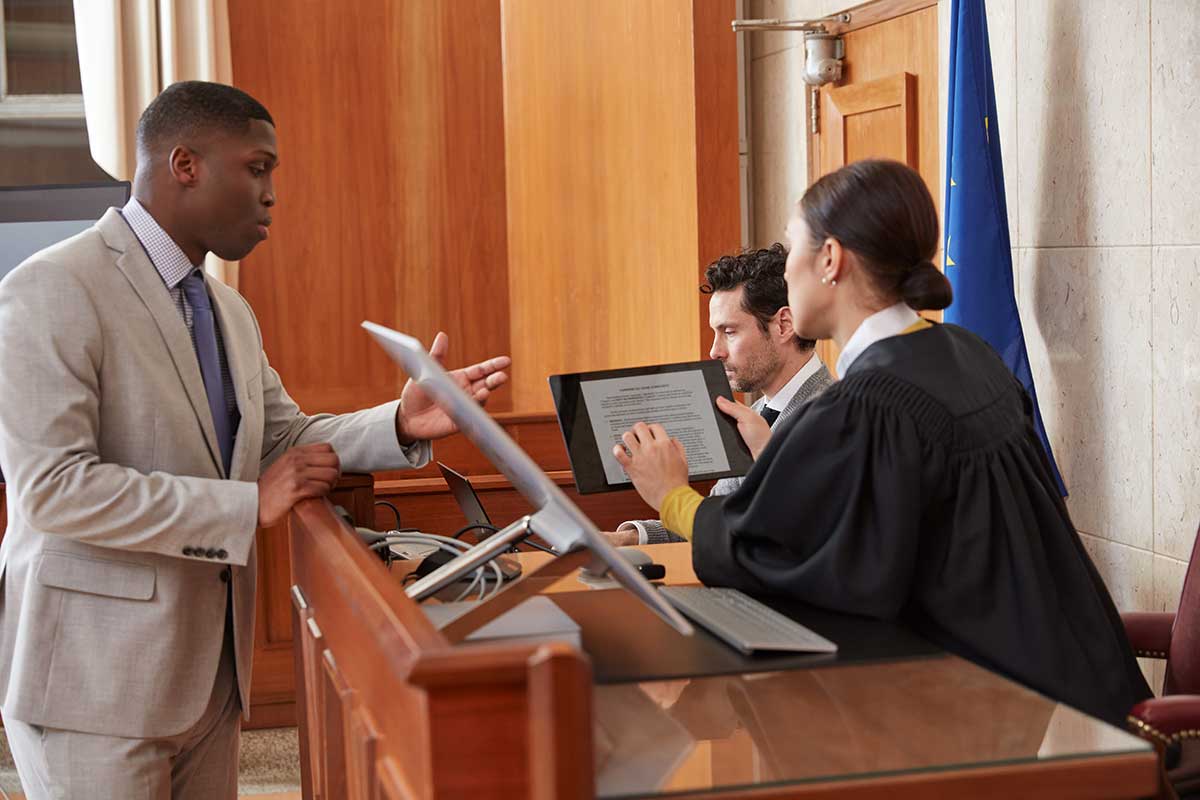 Microsoft Government
A goal becomes a result…
Challenge

Microsoft was looking to engage government agencies. They needed a strategy for generating new contactable leads. Top of mind for the public sector is enabling remote work, improving service delivery, and managing security threats. We'd address the importance of choosing the right modern devices to achieve these outcomes.
Approach

Core to our strategy was social proof – we used global examples of government agencies using Microsoft Surface devices to improve employee productivity, cross-agency collaboration, and security postures.

We told stories through branded assets to generate leads. On LinkedIn, our target audience was first served with an ungated infographic. We followed up with a gated whitepaper to provide a more in-depth look at enabling hybrid work, improving collaboration in situations such as mass vaccination, and providing secure access to networks and devices.
Outcome

This strategy was highly effective in reaching net-new audiences and bringing them into global nurture programs. CTRs were 35% higher than the benchmark.
Based on our success, a replica campaign was created and deployed for the healthcare sector.