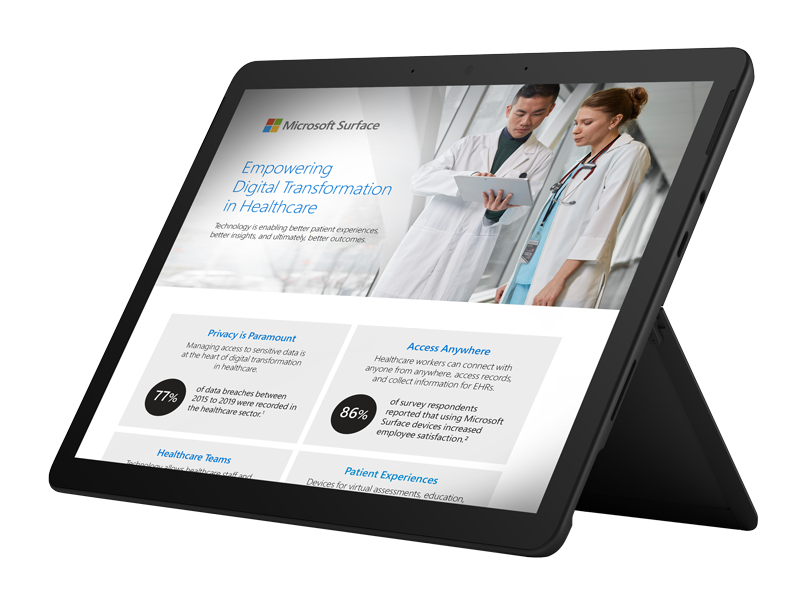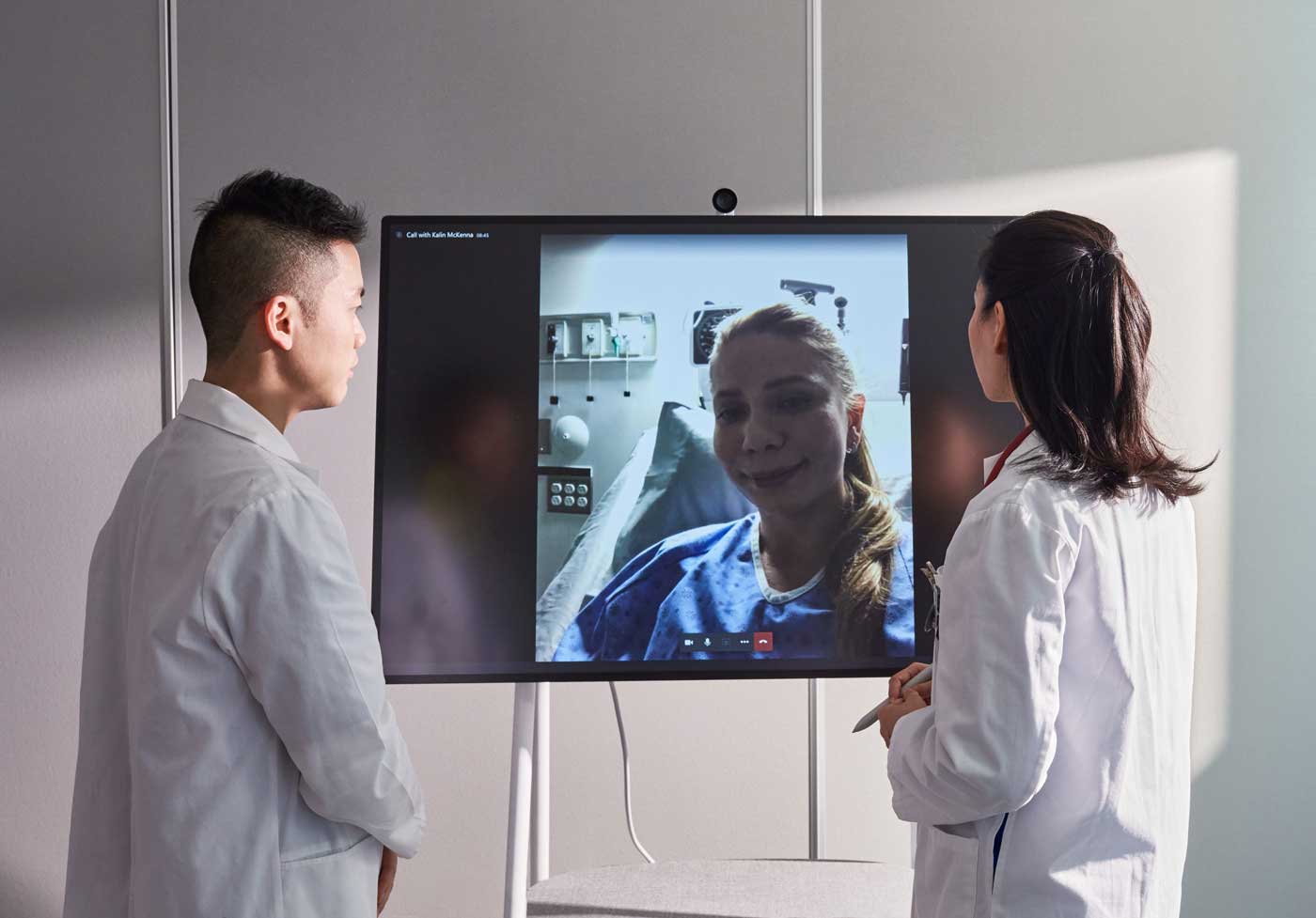 Microsoft Healthcare
A goal becomes a result…
Challenge

The healthcare journey is transforming. Clinicians are looking for new ways to deliver better experiences, insights, and care. Microsoft wanted to demonstrate their investment in trusted, integrated capabilities that improve the healthcare experiences today and into the future. First, they needed to earn the trust of the healthcare community.
Approach

To help Microsoft earn their place as a thought leader, we authored a set of whitepapers designed to demystify digital transformation within healthcare.

In the series, we explored the most pressing challenges, from wait times to doctor shortages to accessibility and beyond. Leveraging strong data analysis, we identified the symptoms and explained the root causes.

We then provided a guide to achieving critical healthcare outcomes, such as empowering care teams, engaging patients, optimizing clinical effectiveness, and transforming the care continuum.

Finally, we offered a compelling perspective on the future of healthcare, including the roles of mixed reality, genomics, and precision medicine.
Outcome

This whitepaper series became a golden asset used by sales to spark strategic conversations with healthcare leaders. Based on positive response from the field, additional thought leadership assets were produced to further explore sub-topics such as mixed reality within surgical support and training scenarios.