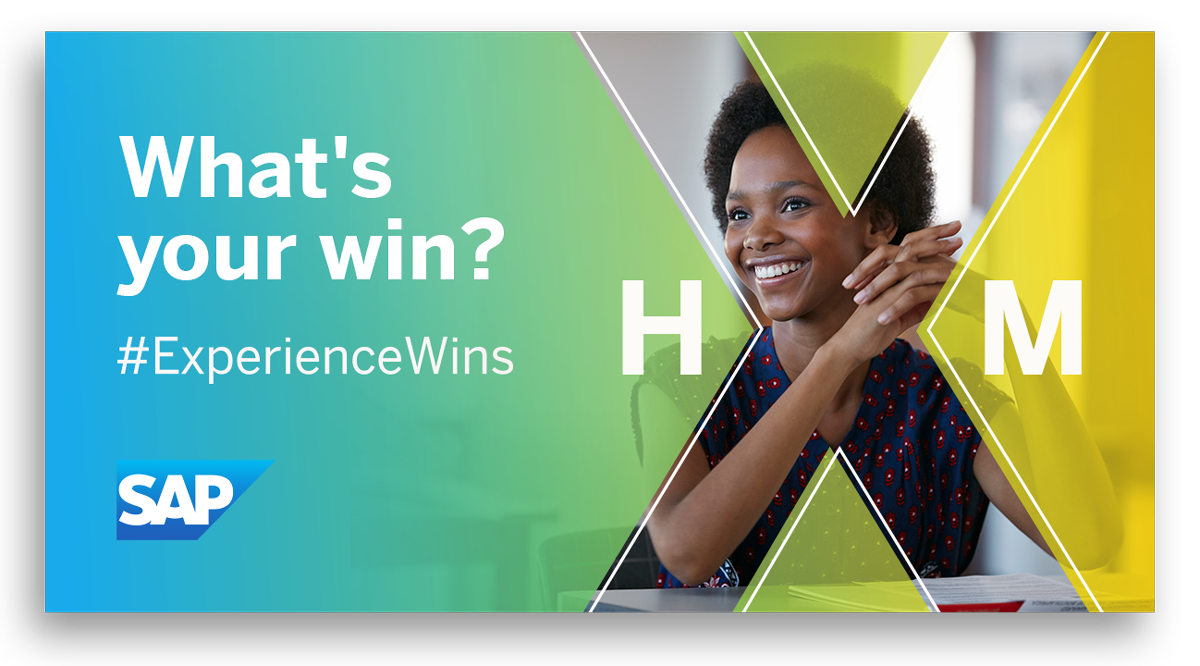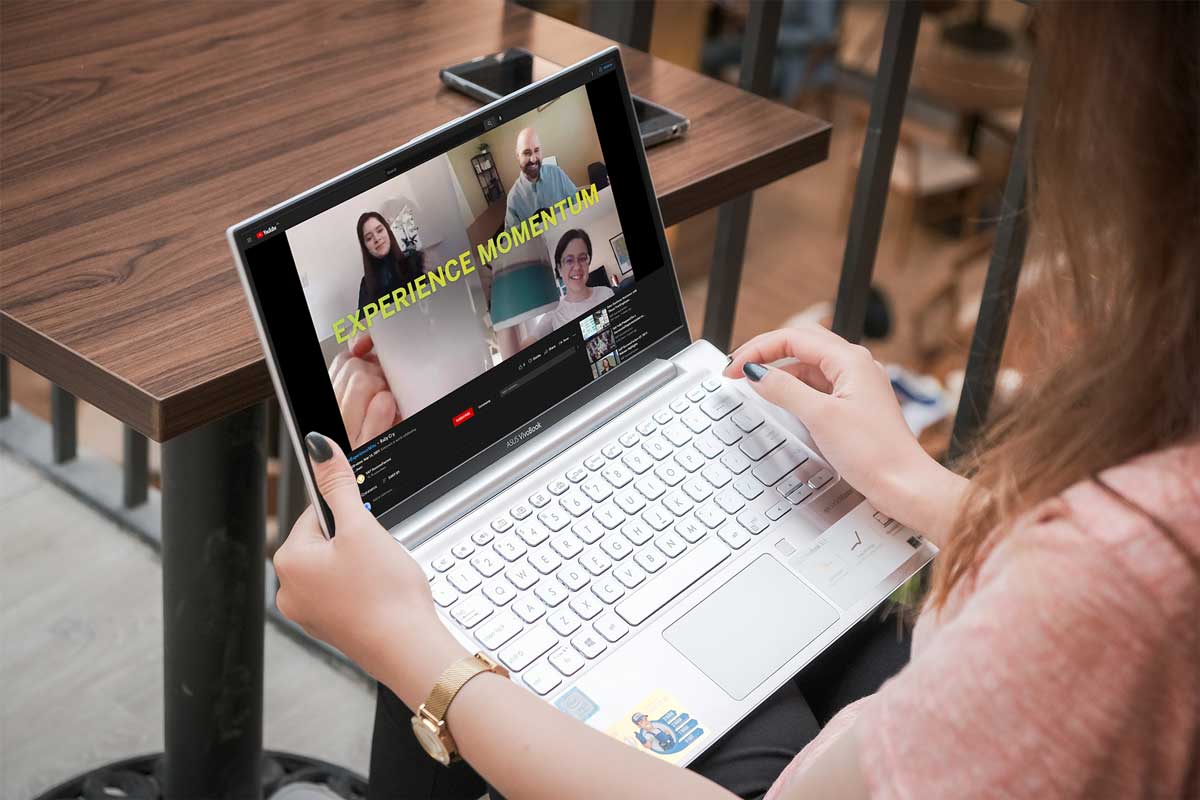 SAP SuccessFactors
A goal becomes a result.
Challenge

SAP SuccessFactors was gearing up for a big shift. They were rebranding their Human Capital Management (HCM) suite of solutions to Human Experience Management (HXM). It was more than a change of a letter in the acronym. It was a fundamental shift that put employee experience front and center.
Approach

We designed the brand strategy for HXM: narrative, lexicon, visual identity, and video assets. All assets were streamlined within a single brand kit to guide all go-to-market launch activities, globally.

To support the launch, we produced a launch video, social content, email communications, and a complete go-to-market (GTM) campaign playbook. Launch activities included social launch strategy, sales kickoff integration, brand-to-demand advertising, content syndication, and virtual events.
Outcome

Feedback across regions was unanimously positive, with several using words such as 'modern', 'refreshed', and 'captivating' to describe the new branding. Sales teams shared that our distinct visual treatment helped elevate the conversation with customers and demonstrated SAP's deep commitment to enhancing employee experiences.