High impact content without the heavy-lift from you
Looking for an agency that understands your subject matter? At Intercept, we geek out on business technology.
Content power
Your content looks good, but does it deliver the impact to drive the right results?
We're subject matter experts with a strong understanding of your topics and your audience. Our deep knowledge of the global technology sector means we speak your language.
Our success stories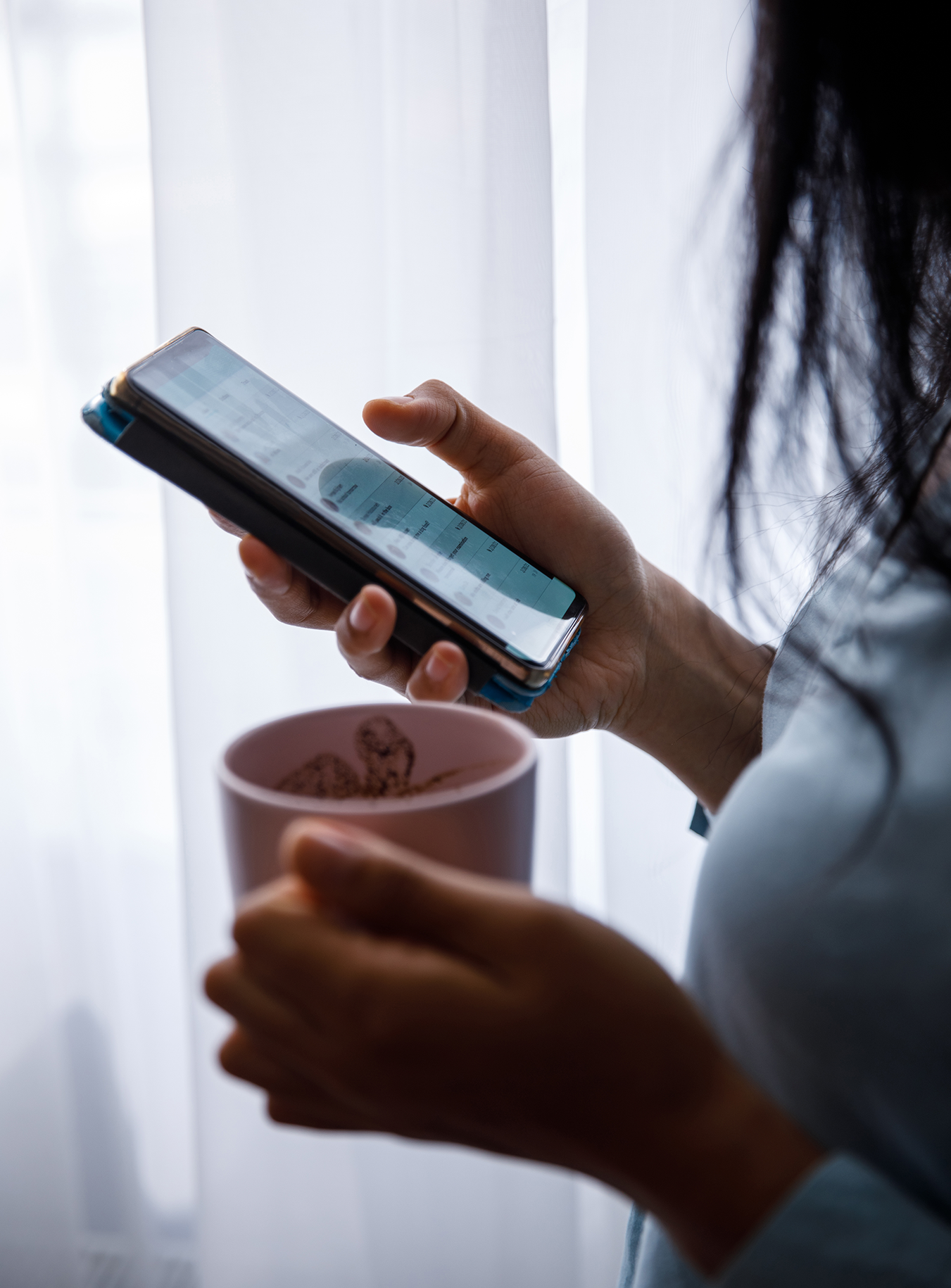 Getting it done.
On time. On budget. On point. 
Your content is your voice, so let's write with passion.
Enough fluffy content

Working with an agency partner to develop meaningful B2B content can seem like pulling teeth. Sometimes the final product looks visually appealing, but the words themselves lack depth and only scratch the surface of the ideas you need to communicate.

It's not your job to educate your agency

You shouldn't have to rewrite the copy yourself to get what you want. Producing high-impact content takes a thorough understanding of the subject matter and the ability to break it down for any audience at any level. We're a dynamic team of business strategists, technologists, and content producers with a deep understanding of the industries we serve.

Your agency is your partner

A good partner does their share of the work without adding to yours. We know technology. What we don't know, we research. Then we deliver insightful, valuable content that resonates with your audience. Spend more time doing your job and less time on revisions and rewrites.
Here's how
we do it

Our team produces content rooted in deep customer empathy, resonating with IT and business decision makers to drive customer acquisition, adoption, and loyalty.
We make the content fit the purpose, whether it's an ownable thought leadership piece, a how-to guide for customers, or an SEO-boosting blog.
eBooks
Whitepapers
Guides
Videos
Email journeys
Customer success stories
Infographics
Solution briefs
Product sheets
Blogs
Presentation decks and talk tracks
Microsoft wanted to establish themselves as a thought leader within the emerging field of DevOps. We used their own eight-year Azure DevOps journey to articulate what's possible, best practices, and common obstacles. See why this content drove a three-times higher clickthrough rate compared to the benchmark.

Read more