Scale your marketing team without scaling your overhead
We empower SaaS companies with efficient and scalable marketing through the fusion of award-winning human ingenuity and AI-driven content production.
Do more with less
As a SaaS marketer, you've got a growing mandate and a shrinking budget. Extend your marketing team's capacity and capabilities through a team of experienced SaaS marketers and the power of AI.
We'll help you deliver high-impact marketing campaigns with great efficiency, precision, and scale.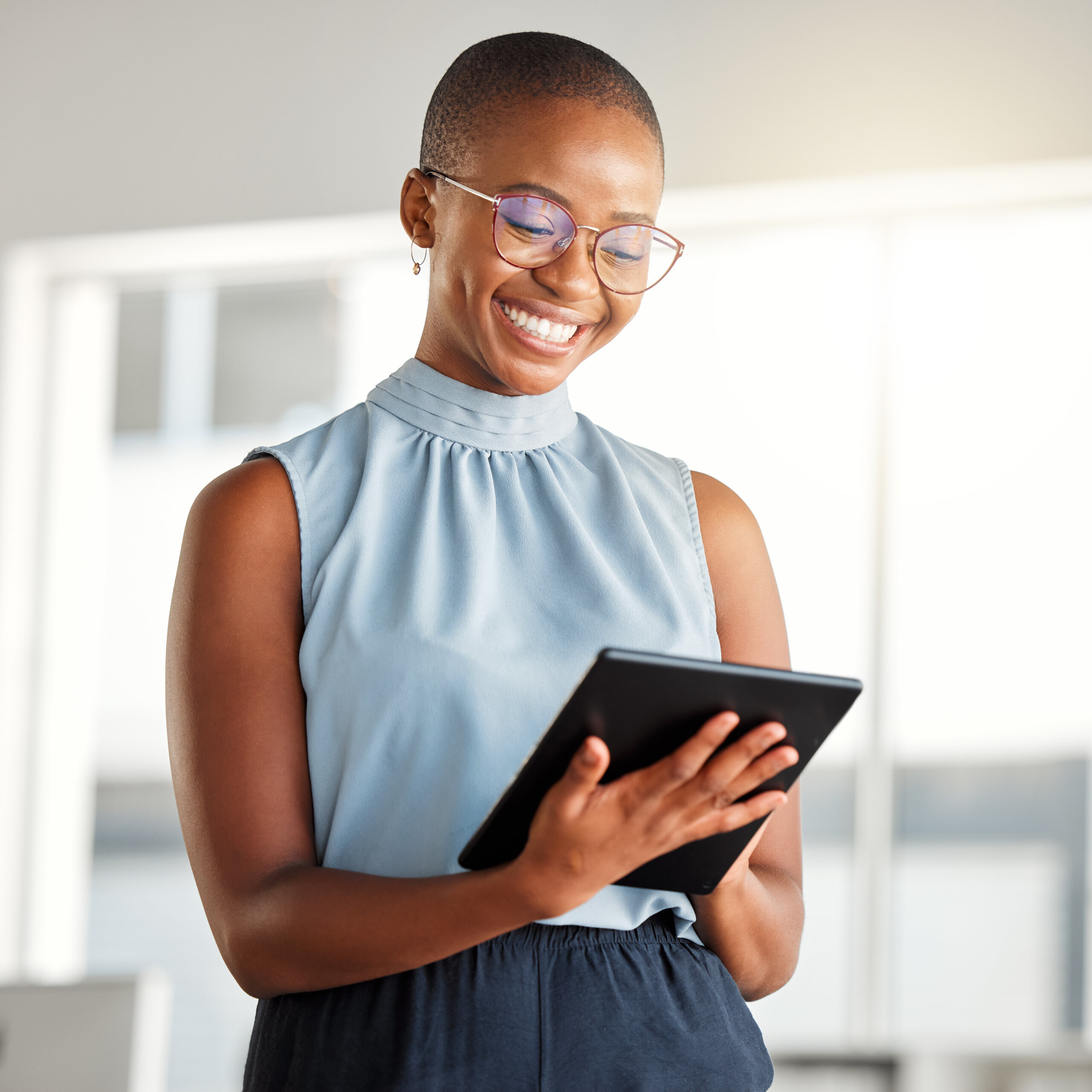 Bright minds. Powerful tools. Proven packages.
Big tech marketing, right-sized for you
Our team brings over a decade of experience working with the world's largest technology companies. We're applying cutting-edge marketing strategies to help high-growth SaaS companies scale even faster.
Making marketing dollars work harder
Our targeted strategies consistently deliver measurable outcomes, including increased brand lift, lead generation, pipeline acceleration, and revenue attainment, ensuring predictable and profitable growth for our clients.
Human-led, AI-powered campaigns
We stress-test the best AI-powered marketing platforms out there to curate a modern and secure set of high-performance tools that accelerate the content production process. Ensure you're getting access to high-quality tools used by high-quality minds.
Your trusted marketing co-pilot
With a team of strategy, creative, and project management professionals, we provide strategic support, fast communications, and ongoing optimization to ensure our clients are hitting their targets and timelines.
Clear, All-in Pricing
You want to know how much your marketing will cost—not "it depends". Get clear, all-inclusive pricing packages so you know exactly what you're getting and how much you're paying for it.
The future of content generation
arrived early ahead of schedule
90% of content will be – at least
in part – AI-generated by 2025.
Proven marketing packages covering brand to demand
Content Foundation

Minimum 3-month engagement

Before launching your go-to-market campaigns, it's important to know your target audience and have the right content that grabs their attention. Our Content Foundation package is designed to do just that. Dive into immersive workshops where we'll help you define your ideal customer profile, create detailed buyer personas, and refine your product messaging and positioning. Each month, you'll receive an organic content package, including newsletter content, an infographic, a blog post, and LinkedIn assets. Get this package to get campaign-ready.

Lead Generation Starter

Minimum 6-month engagement

Ready to start driving leads? Then this package is for you. It includes everything in the Content Foundation package plus additional marketing assets to support organic and paid content strategies. The Lead Generation Starter package also includes the production of sales enablement content including prospect emails, a pitch deck, battle cards, and written customer success stories. Get this package if you're focused on driving demand.

Lead Generation Scaler

Minimum 6-month engagement

This package is designed to enhance your lead generation approach. It includes everything in the Lead Generation Starter package plus more diversified content to support extended campaign strategies including content syndication. This package also includes the production of a lead magnet webinar, product demo video, and product click-through tour for more dynamic lead generation and nurture. Get this package if you're looking to fill your pipeline quickly.

Full-Funnel Engagement

Minimum 1-year engagement

This package is designed to provide comprehensive brand-to-demand support for your marketing team. It contains everything included in the Lead Generation Scale package with powerful enhancements. Your paid media strategy is expanded to include programmatic media buys. A discussion guide is produced for your sales team to help them spark conversations and handle objections. This package also includes an ABM strategy tailored to your target account list. Get this package if you want a turnkey, full-funnel marketing solution.
The greatest danger in times of turbulence is not the turbulence itself, but to act with yesterday's logic.
FAQs
Our approach is human-led, managed, and governed. All campaign and content strategies are produced by award-winning strategists and creative professionals. AI tools are leveraged to assist the content production process to improve efficiency and precision.