Get the recipe for better account-based marketing
Find out how to fuel your ABM machine with the ingredients it needs to deliver better results.
Account-based marketing
Expensive marketing technology alone won't deliver on the promise of account-based marketing. We take your targeting data and turn it into a winning strategy, complete with personalized content experiences that are missing from most ABM programs. The right ingredients are what make it all come together.
Our success stories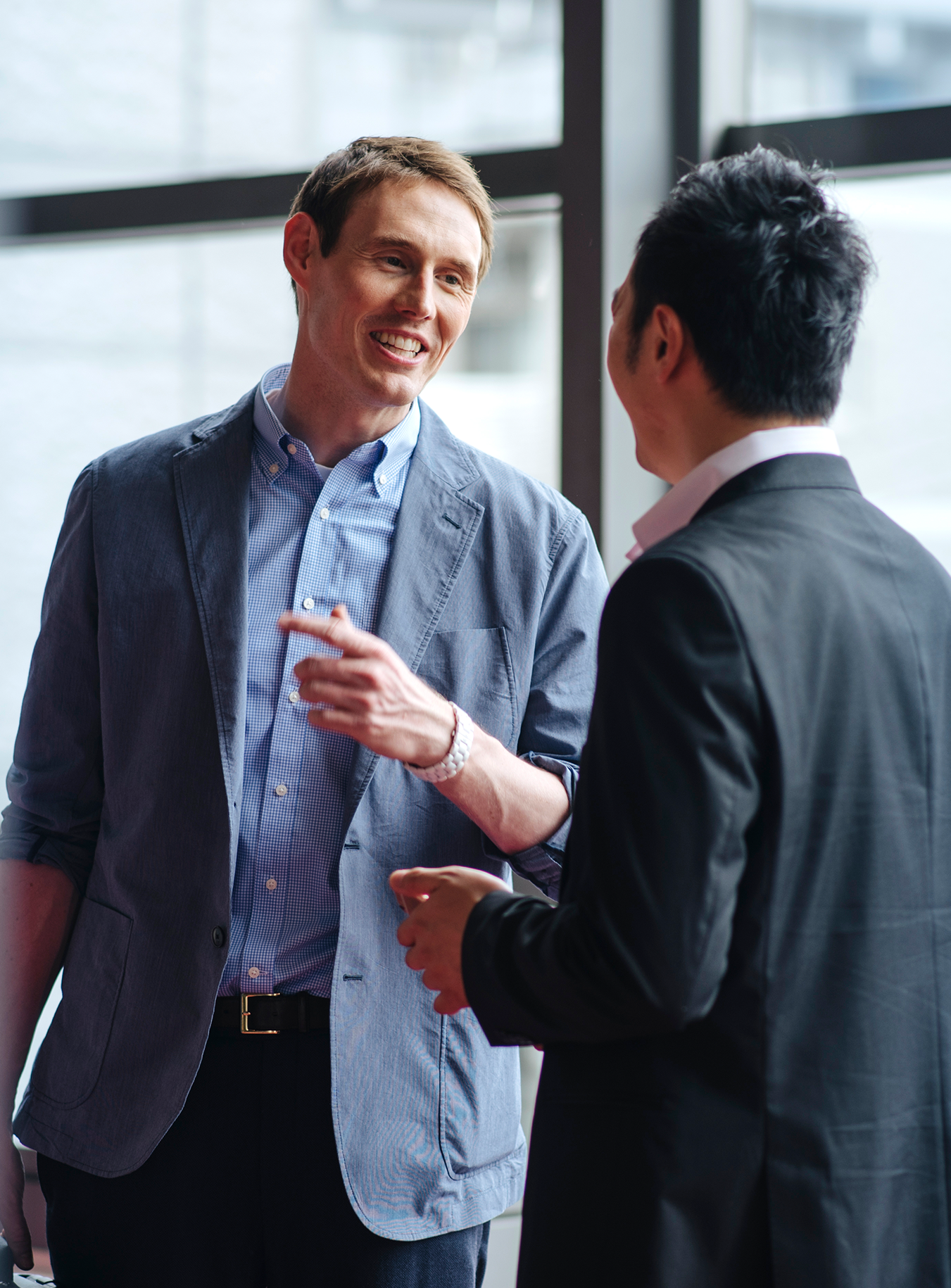 Getting it done.
On time. On budget. On point.
We develop a holistic plan with laser focus.
Marketers are excited about ABM

As they should be. Account-based marketing has the potential to target the right customers with a laser focus. When it's done well, ABM is fast, efficient, and effective at converting prospects to customers. 

Technology powers ABM

The catch? The tools are expensive and take a lot of your team's time to implement and run. So-called self-serve solutions often lead to the need for costly professional services. Even then, the results don't always live up to expectations.

Content feeds the ABM machine

Simply identifying ABM targets isn't enough to succeed. You also need a content strategy aimed at reaching the entire buying committee. With a deep understanding of your customers' needs and challenges, and the ability to articulate the value of use cases, you can deliver a targeted content experience to every decision maker.

ABM is a team sport

Alignment between sales and marketing is as critical to the success of ABM as the technology and content strategy. Together, you can map your customers' buying processes, understand the full range of personas involved, and find out what matters most to each one.
Here's how
we help

We design and execute the personalized account-based experiences you need for any ABM scenario — targeting many companies for acquisition, nurturing a few key organizations through the pipeline, or focusing on a single customer to build adoption and loyalty.
Analyze customer data and leverage propensity models for segmentation.
Design ABM journeys specific to each persona.
Develop the content needed to support each one.
Get results: ABM that exceeds your expectations.
FedEx was evolving their account-based experiences and investing in an ecosystem of ABM technologies. While they had a full stack of tools, they were looking for strategic guidance on how to best apply the tools and improve campaign performance. That's where we came in.

Read more