Bringing sales and marketing together
Build better sales enablement programs that take a collaborative approach and get results that satisfy everyone's goals.
Sales enablement
The power struggle between sales and marketing is real. It's easy to lose sight of the fact that you're all working toward the same goal — giving customers the personalized experience they've come to expect. Our sales enablement programs equip sales teams with everything they need to be successful.
Our success stories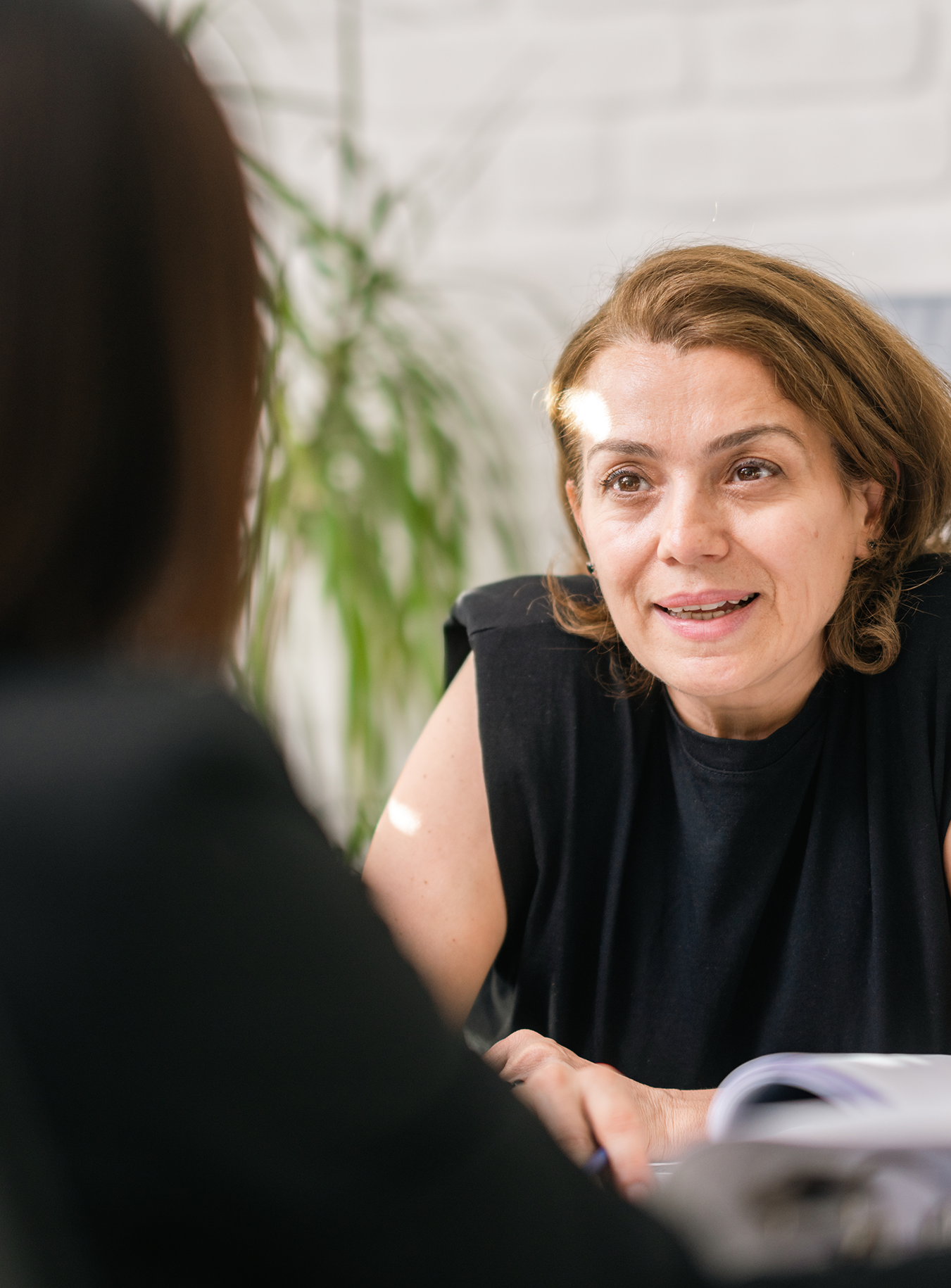 Getting it done.
On time. On budget. On point. 
Never underestimate your sales team.
It's a mutually beneficial relationship

The most effective B2B marketing needs tight alignment with your sales team. But it's hard to align when one side prioritizes its own goals. However, in spite of grumbling about the quality of your leads, being critical of your content, or going rogue with their own customer pitch decks, your sales team needs you – and you need them.

Forget the power struggle

Sales enablement means giving the sales team more of what they need to succeed. Think of them as internal customers, and work towards making their lives easier. Our sales enablement programs go the extra mile to ensure sales teams can execute – and execute well.

They have what you need

Your sales team is a valuable source of customer and competitive intel. We tap into that knowledge by taking a collaborative approach to sales enablement. Our programs include more than just assets. We provide conversation starters and social selling copy to help them connect with every stakeholder they encounter. 
We do enablement
differently

Our campaigns are designed to drive revenue.
We spend as much time with sales teams as we do with marketers to ensure we can support their tactical requests while satisfying your need to stay on brand. We think beyond content to experiences that inject excitement into customer conversations.
Pitch decks and talk tracks
Sales collateral
Social selling kits
Customer communication templates
Content for sales enablement platforms, including Seismic, Tiled, XANT, and MindTickle
Customer immersion experiences and accelerator programs
Microsoft was launching the latest version of Microsoft 365's Enterprise 5 SKU. It provided a single, unified platform for communications, productivity, and security. We helped sales get in the door using VR technology combined with strategic ABM targeting.

Read more