Where award-winning B2B marketing meets global tech
Explore the obstacles, achievements, and results of some of our most successful and creative strategic campaigns.
Featured
Case Study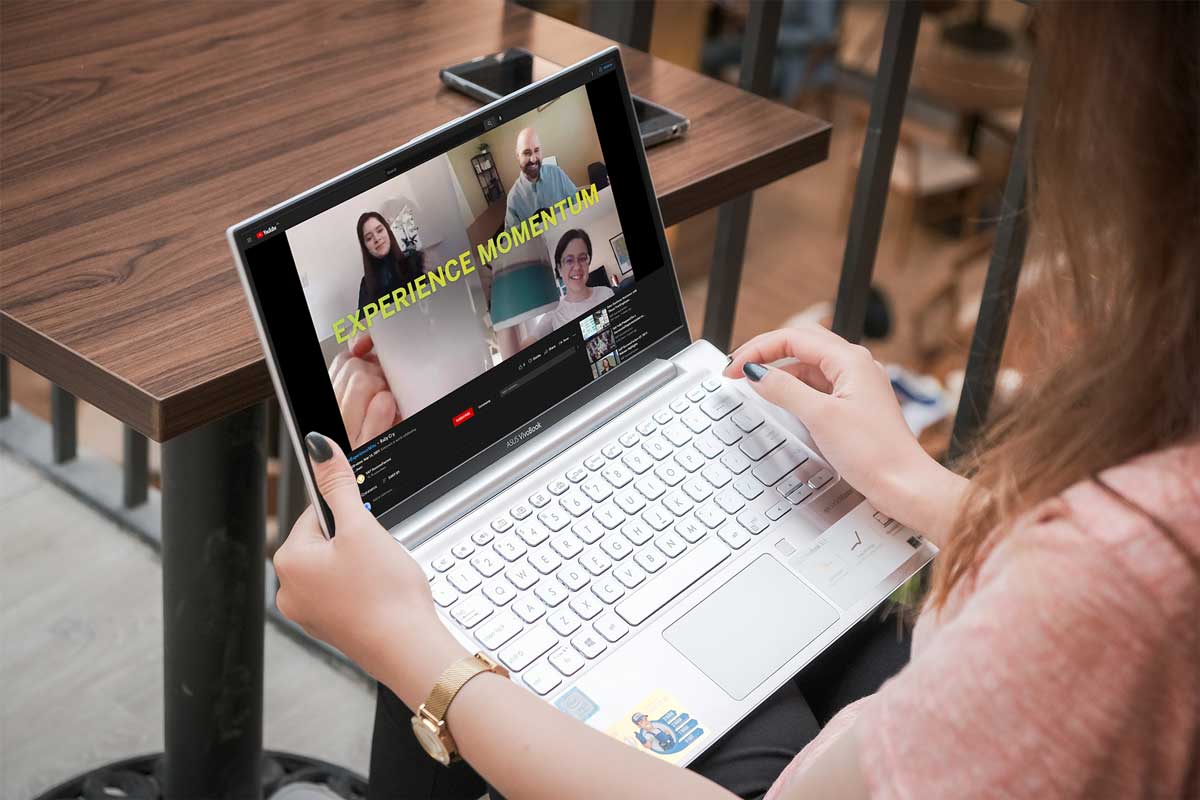 SAP SuccessFactors
SAP SuccessFactors was gearing up for the launch of their Human Experience Management (HXM) solutions. We designed the brand strategy for HXM: narrative, lexicon, visual identity, and video assets.
See the full project
Explore More Case Studies